Founders Group $100 Rewards Package - North Myrtle Beach Golf Packages
Founders Group golf courses use dynamic pricing with rates that are subject to frequent change. Our Golf Director will by happy to provide a package quote
for you based on best available rates.
Prime Times $100 Rewards Package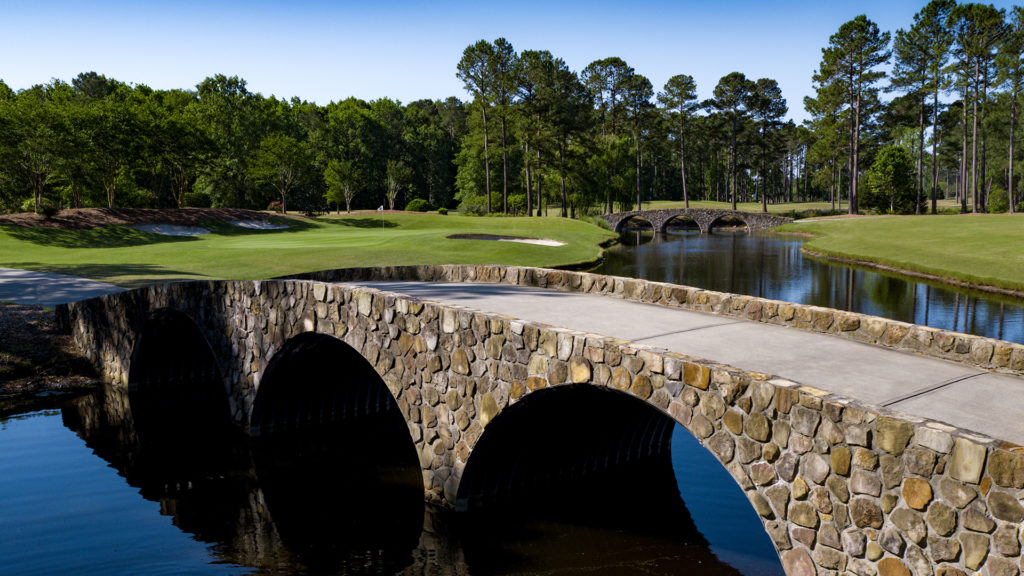 Book 4 or more rounds from any of the Founders Group 20+ championship courses such as King's North, World Tour, and TPC and receive a $100 gift card that can be used for food/beverage, merchandise, or same day replays.
These courses use dynamic pricing and rates are subject to change.
TPC, Long Bay, World Tour, Grande Dunes, Founder's Club, MBN King's North, Pine Lakes, Pawleys Plantation, Aberdeen, Burning Ridge, River Club, Tradition Club, Litchfield, MBN South Creek, Wild Wing Avocet, Willbrook, MB National West, Myrtlewood Palmetto, Myrtlewood Pine Hills, River Hills, Colonial Charters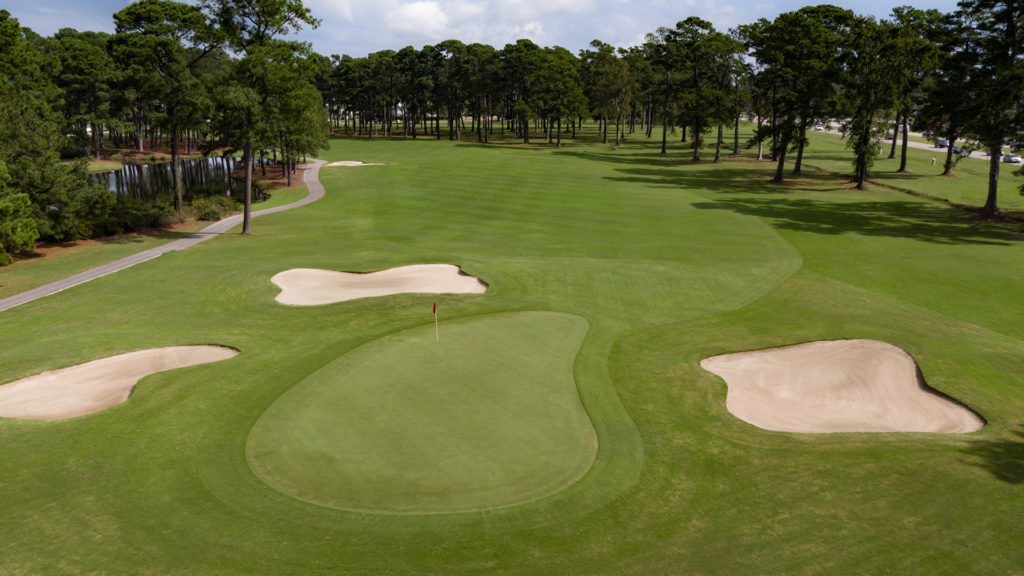 Play 2 or more FGI courses and save $5 off each course's already low yield rate.
TPC, Long Bay, World Tour, Grande Dunes, Founder's Club, MBN King's North, Pine Lakes, Pawleys Plantation, Aberdeen, Burning Ridge, River Club, Tradition Club, Litchfield, MBN South Creek, Wild Wing Avocet, Willbrook, MB National West, Myrtlewood Palmetto, Myrtlewood Pine Hills, River Hills, Colonial Charters