Myrtle Beach Golf Packages at the lowest rates!
We are local. We know the Grand Strand. We know golf. And we care about providing you the best possible service.
Myrtle Beach Golf Packages
Our Golf Vacation Team Can't Be Beat
THOMAS GOLF VACATIONS
Our highly knowledgeable golf team has specialized in arranging customized golf getaways for more than 25 years. They are members or officers of organizations such as Grand Strand Golf Directors Association, Golf Tourism Solutions, and more. Experience & local knowledge are key… and our golf staff has it down to a tee!
WHAT'S SPECIAL ABOUT THOMAS GOLF VACATIONS?
We're local, we know the Grand Strand, we know golf, and we care about providing you the best possible service. Our spacious accommodations make wonderful headquarters for your golfing friends. Choose homes and villas with up to 8 bedrooms or duplexes with as many as 16 bedrooms. Many of these properties include features such as game rooms with pool tables, grills for cookouts, big-screen TVs, hot tubs and private pools.
WHY USE A GOLF DIRECTOR?
An experienced golf director is your best bet for golf vacation arrangements. Knowledge of golf course conditions, special deals, local insights and familiarity with available lodging will be invaluable. At Thomas Golf Vacations, we book thousands of rounds of golf on Myrtle Beach area courses every year. We visit or play these courses often during the year and regularly meet with the course pros in order to stay up-to-date with conditions.
PLAYING DOUBLE ROUNDS?
If you're playing one course in the morning and a second in the afternoon, be sure to choose courses near enough to each other for reasonable travel time. Some of the area golf complexes have multiple layouts, with as many as four 18-hole courses – ideal conditions for playing 36. Many have amazingly affordable rates for your second round.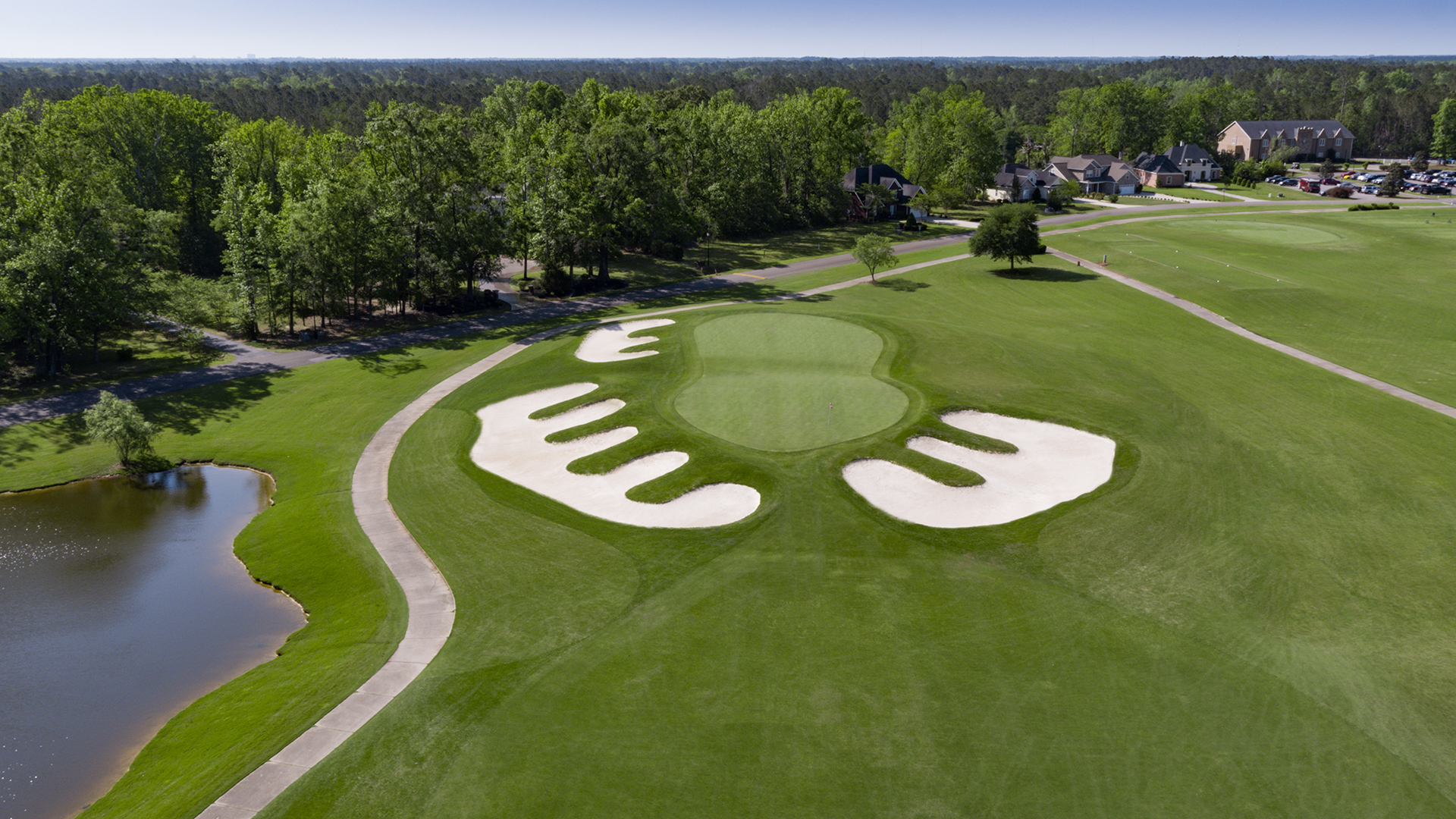 The Myrtle Beach Golf Trail includes more than 20 championship golf courses, many conveniently located near North Myrtle Beach. Courses include Rivers Edge and The Pearl just to name a few. *not all courses participate in all packages*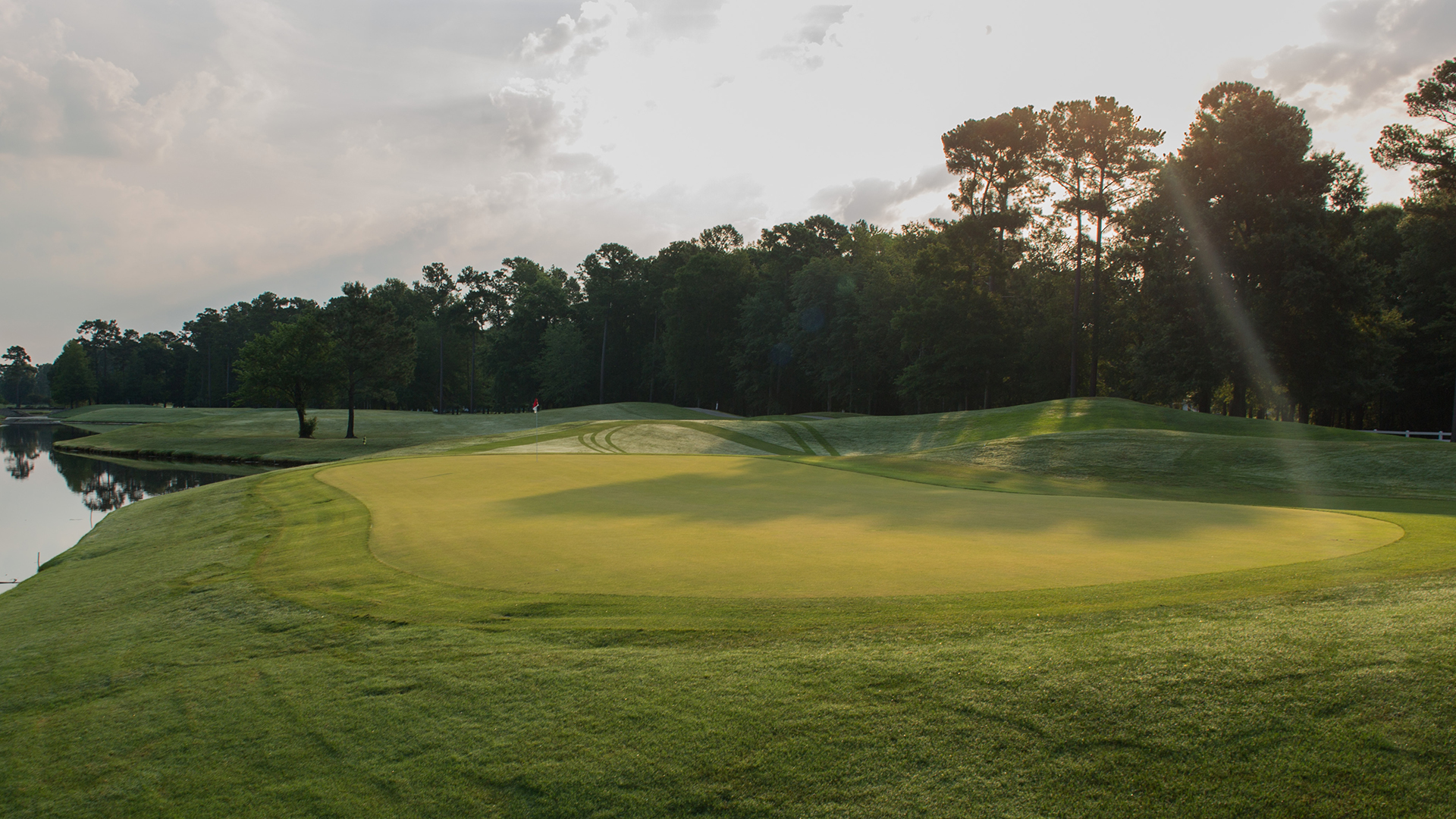 One of our most popular packages, play 3 or more rounds on the Elite package and enjoy some of the best courses along the Grand Strand. Choose from Arcadian Shores, Arrowhead, Prestwick and Tidewater. Package also includes a free 9-hole replay, based on availability. *not all courses will offer 9 hole replay's during certain times of the year*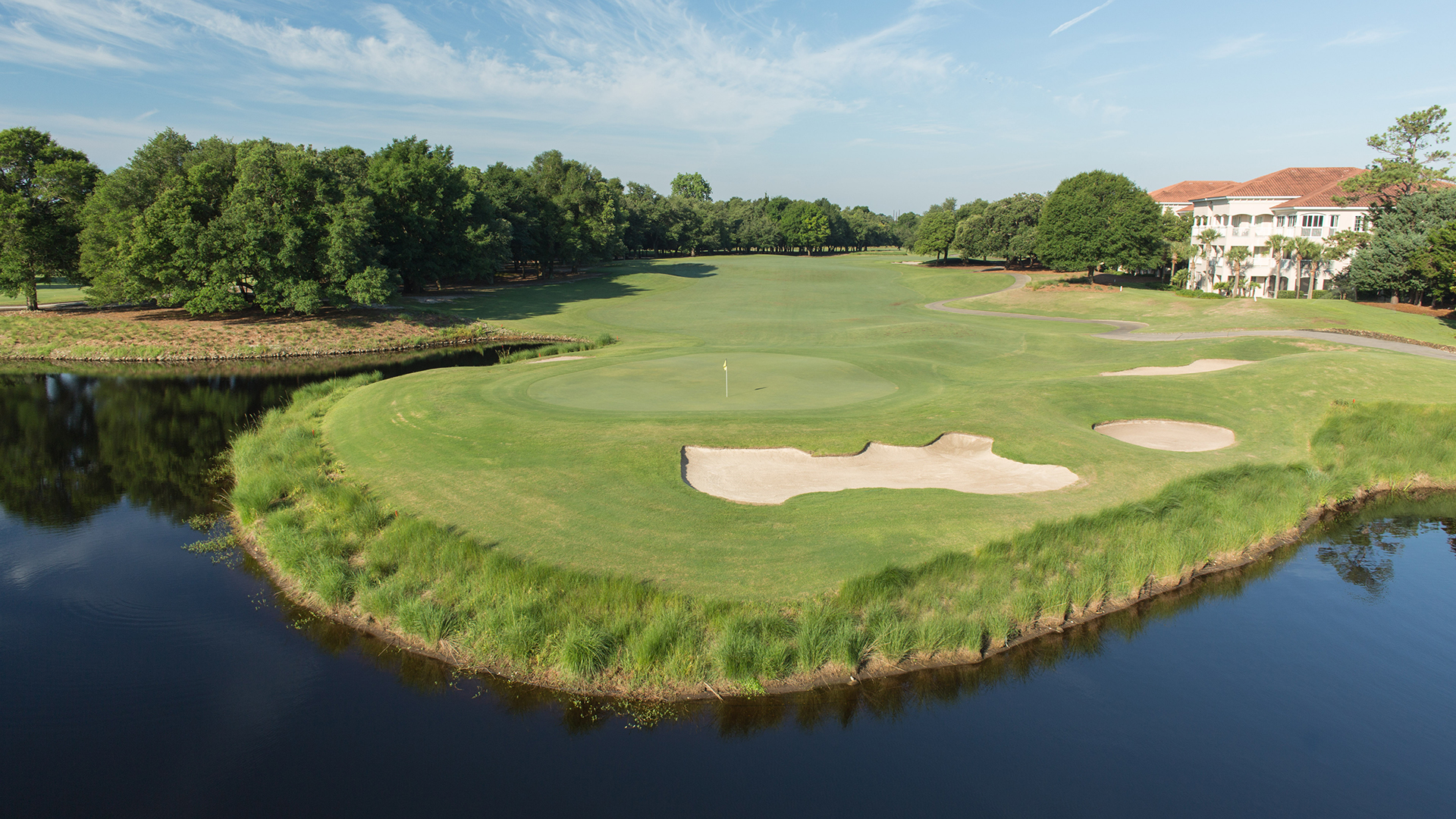 Book 4 or more rounds from any of the Founders Group 20+ championship courses such as King's North, World Tour, and TPC and receive a $100 gift card that can be used for food/beverage, merchandise, or same day replays.
Thomas Golf Vacations Videos
WHAT PEOPLE ARE SAYING ABOUT US
"EVERYTHING WAS as expected... a good thing! Jim, Candace and Wren have always provided excellent service to our group. We will be back again. Thanks for all you do to make our trip most enjoyable."
WHAT PEOPLE ARE SAYING ABOUT US
"THANK YOU VERY MUCH for going above and beyond to make this year's Myrtle trip a memorable one. Thanks again for your hard work and extra effort. What could have been a disastrous trip because of the hurricane turned out to be one of our best ever."
WHAT PEOPLE ARE SAYING ABOUT US
"THANKS AGAIN FOR helping us organize our 4th trip back to Myrtle and our 4th stay in the Atlantic Breeze Villas (both A & B), for securing our tee times with such great rates. These villas work out perfectly with plenty of room for all 24 of us. We appreciate the efforts to make sure our experience and stay are both comfortable and enjoyable. The gift baskets from the owner with the coffee, pasta and cookies were a wonderful touch and remind us that the folks who let us rent the property care not only about their house but also about us and our continued business. We look forward to this year's trip and many more to come! Thanks again for everything."
Professional Affiliations/Partners