Myrtle Beach Elite Package - North Myrtle Beach Golf Packages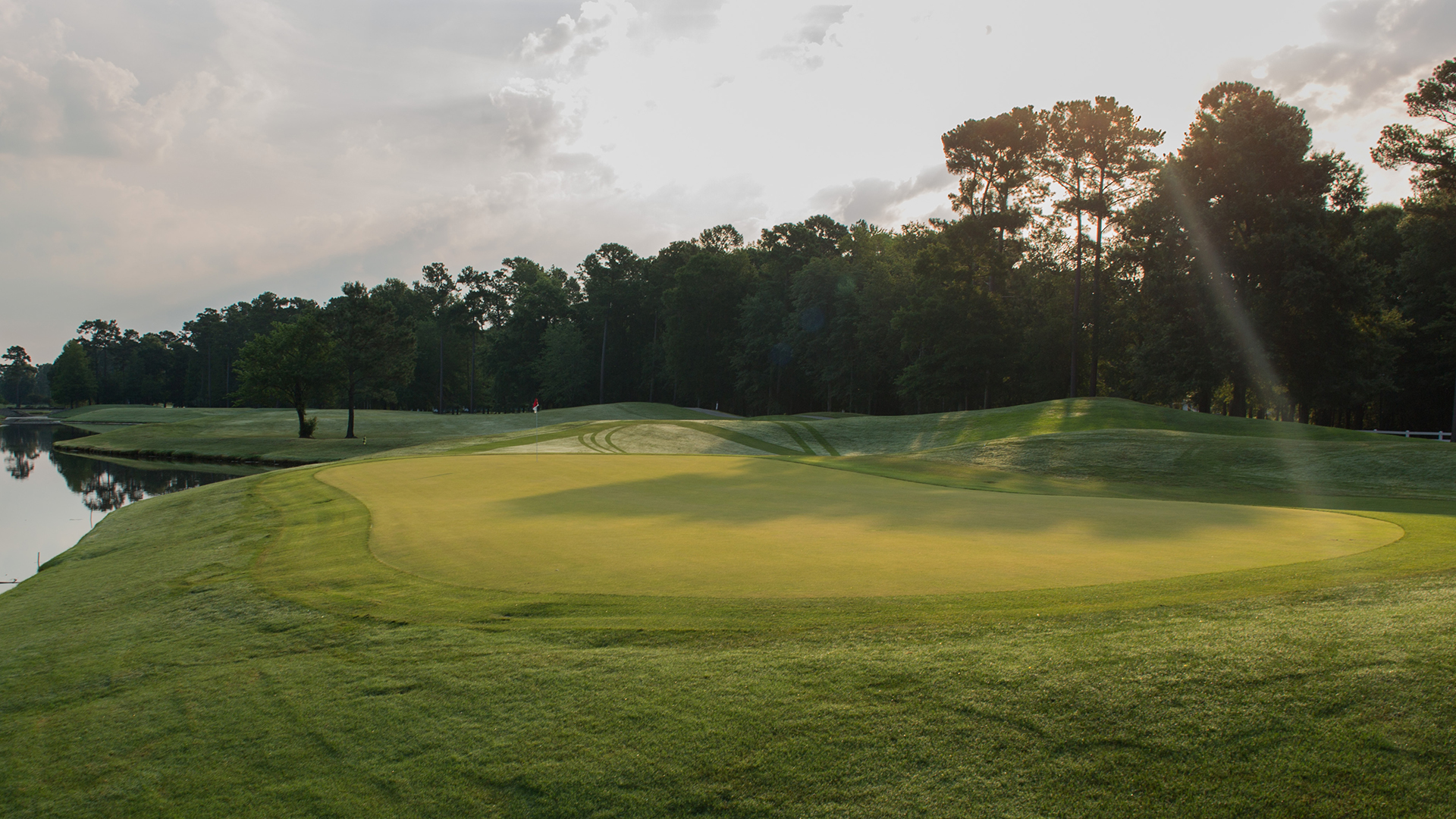 One of our most popular packages, play 3 or more rounds on the Elite package and enjoy some of the best courses along the Grand Strand. Choose from Arcadian Shores, Arrowhead, Prestwick and Tidewater. Package also includes a free 9-hole replay, based on availability.
Reserve 3-5 months in advance for big savings; 6-10 months saves even more; 11+ months for maximum savings!!!